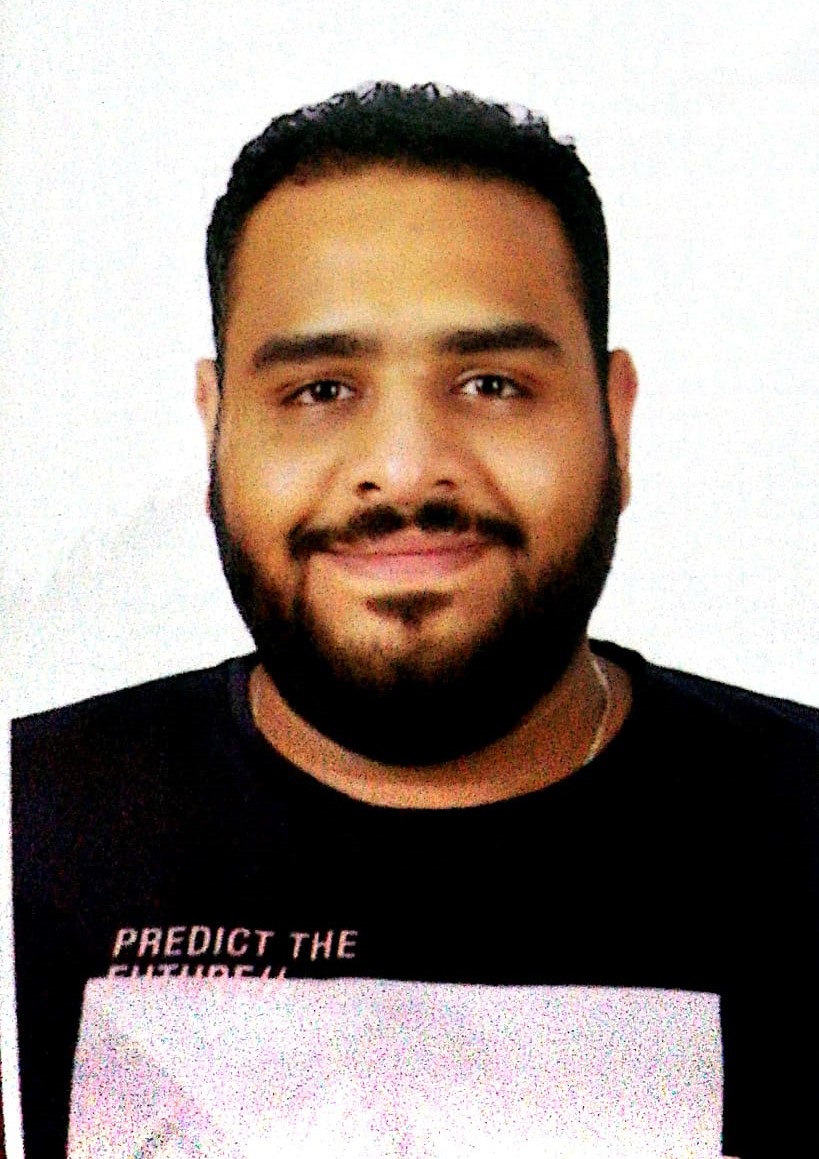 Always on sale ahead, Don't stop short off the finish line.
throughout my 10 years in travel industry as a ME director, I saved no effort to get involved in the growth of both my Team and my organization not only when it comes to performance but also their cognitive, affective and psychomotor skills
I have faith that continuous development is a core requirement globally to have a competitive edge in the modern training industry.
With the effective approach of preparing plug and play representative that guarantees best quality of service delivery with minimal training expenses.
Continuous education extends to the succession of a reliable sales generation who is capable of elevation to higher levels.
---