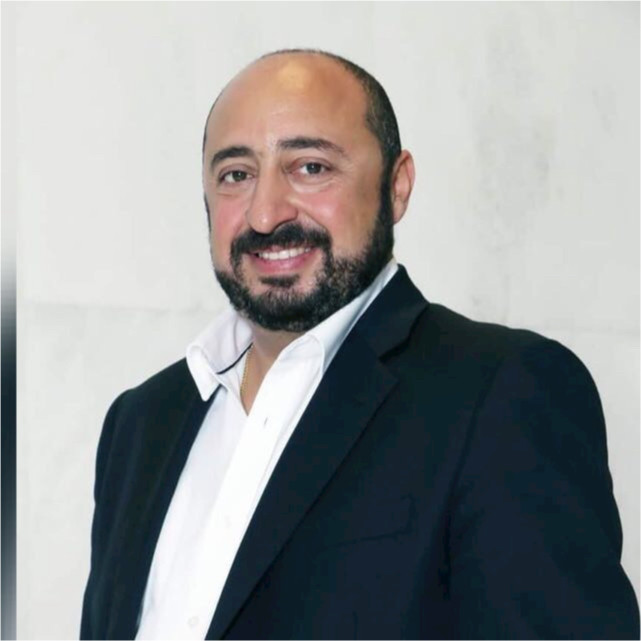 Welcome to the world of Learning
Within my 25+ years in the hospitality industry as Area Director of Learning and
Development for the MEA with Marriott International, I realized that companies who
invest in developing their human resources are the ones who grow their reputation,
customer loyalty, market shares and achieve their financial goals.
Being a Director of Sales and Marketing for different luxury brands; dealing with
different cultures, challenges and major change management helped me to come up to the
conclusion of:
"Learning is the foundation of development and creating future leaders"
When team members are trained and developed; they get inspired, motivated and
engaged; therefore they can not only grow their career path but also become passionate to
achieve their goals and their company goals.
I chose to be part of this mission to help organizations maximize their profits and make
people's "Learning Journey" an enjoyable one through living their companies' corporate
culture and the natural law of life…"Learning is a life style"
Good luck
Ready for a Change?
---